HSMW History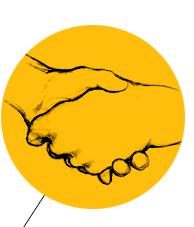 1888
Representatives from Peoria, IL; Kansas City, MO; Omaha, NE; Memphis, TN; Dayton, and Youngstown meet in Toledo, OH to form the Tin, Sheet Iron and Cornice Workers' International Association. The President was Archibald Barnes; Secretary was A.W. Chatfield; and Robert Kellerstrass was named Treasurer.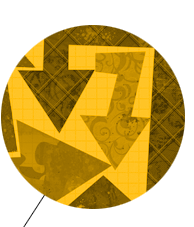 1897
Tin, Sheet Iron and Cornice Workers' International Association changed to the Amalgamated Sheet Metal Workers International Association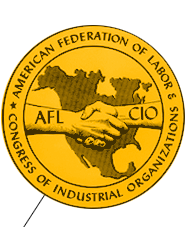 1899
First charter granted to the Union by the American Federation of Labor.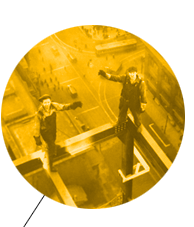 1901
Union membership reported at 5,581 with 108 Local Unions.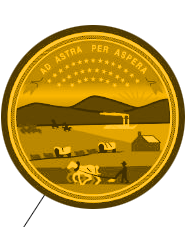 1903
Name changed to the Sheet Metal Workers' International Alliance. Headquarters established in Kansas
City, MO.
1922
The first air conditioning system for human comfort was used in a motion picture theater.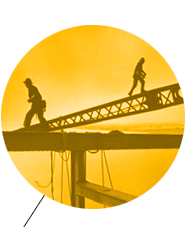 1924
Name changed to Sheet Metal Workers' International Association.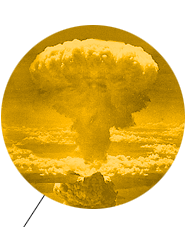 1942
During WWII, a number of Sheet Metal Workers were engaged in "secret work" associated with development of an
atomic bomb.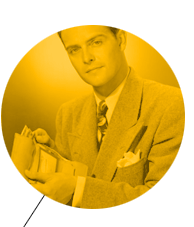 1952
First pension checks issued by Local 28 in New York City, NY. This program is a first of its kind in the building trades.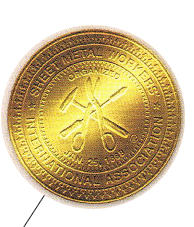 1955
December 14th, Local 293 is issued thier charter.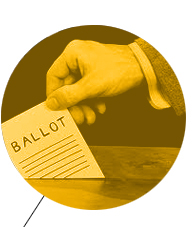 1956
January 14th, 1st meeting of Local 293 held. Called to order by AFL-CIO organizer A. S. Reile. 1st order of business - Nomination and election of officers for Local 293.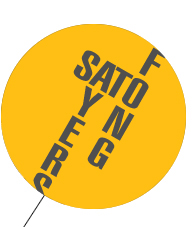 1956
July 19th, First apprentice committee appointed Titus Fong, Jack Sato & Anthony Ayers.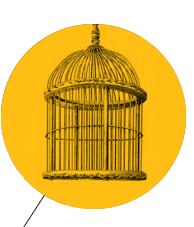 1956
December, All sheet metal workers represented by local 675 were released from their obligations to local 293.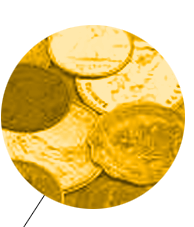 1957
February 15th, Wages are at $2.60 per hour.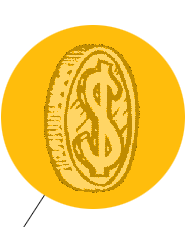 1957
August 15th, Wages increased to $2.85 per hour.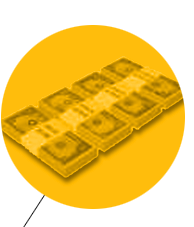 1958
Wages increased to $3.00 per hour and included in contract vacation, medical and four (4) holidays.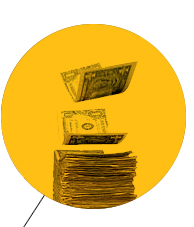 1959
February 1st, wages increased to $3.10 per hour and added to medical was the Coverage of all dependants.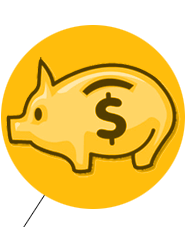 1964
Start of pension fund.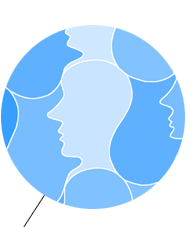 1971
National Training Fund (now the International Training Institute) established 1971 — National Maintenance Policy Agreement established to promote labor management cooperation in the construction trades.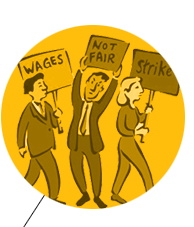 1974
10 Week strike, start of annuity fund, start of sasmi fund.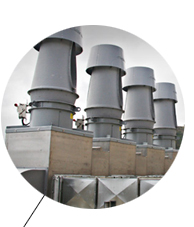 1981
National Energy Management Institute created in partnership with the Sheet Metal and Air Conditioning Contractors' Association (SMACNA).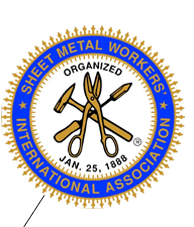 1988
Sheet Metal Workers' International Association celebrates 100th anniversary.